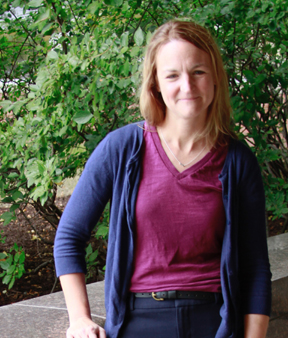 Sarah Granger
Executive Director
Sarah is a Licensed Independent Clinical Social Worker and the MoveFwd Executive Director. She previously served as Program Director at MoveFwd for 3 years. Sarah received her master's degree in social work from the University of Minnesota. She has 20 years of experience working in nonprofit settings that serve youth and families.
Kesha Bradford
Housing and Outreach Manager
Kesha began working with MoveFwd in July 2017. She earned her Bachelor's Degree in Psychology from the University of Minnesota and a Master's of Arts in Liberal Learning from Marietta College. Kesha has 15 years experience working with at risk youth and young adults experiencing homelessness.
Leisha Tays
Office Manager
Leisha started working with MoveFwd in February of 2017. She has a Bachelor's Degree in Youth and Family Ministry. She has 15 years of experience working in non-profits with children, youth and family ministries and adult mental health treatment facilities.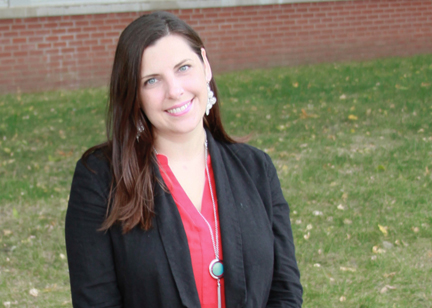 Amanda Bacon-Dwinell
Sr. Counselor
Amanda is a Licensed Professional Counselor (LPC). She received her Master of Arts degree in counseling and psychological services from Saint Mary's University. Amanda has more than 14 years' experience working with young adults and their families in hospital and community settings.
Noemi Lopez
Counselor
Noemi started working at MoveFwd in October 2015. She received her Master of Arts degree in Educational Psychology from The University of Minnesota. Noemi has experience counseling students in high school and college settings.
Carley Kammerer
Outreach Case Manager
Carley is a graduate of the University of Wisconsin–Eau Claire, School of Social Work (BSW/LSW). She has experience with street outreach and mentoring of homeless youth.