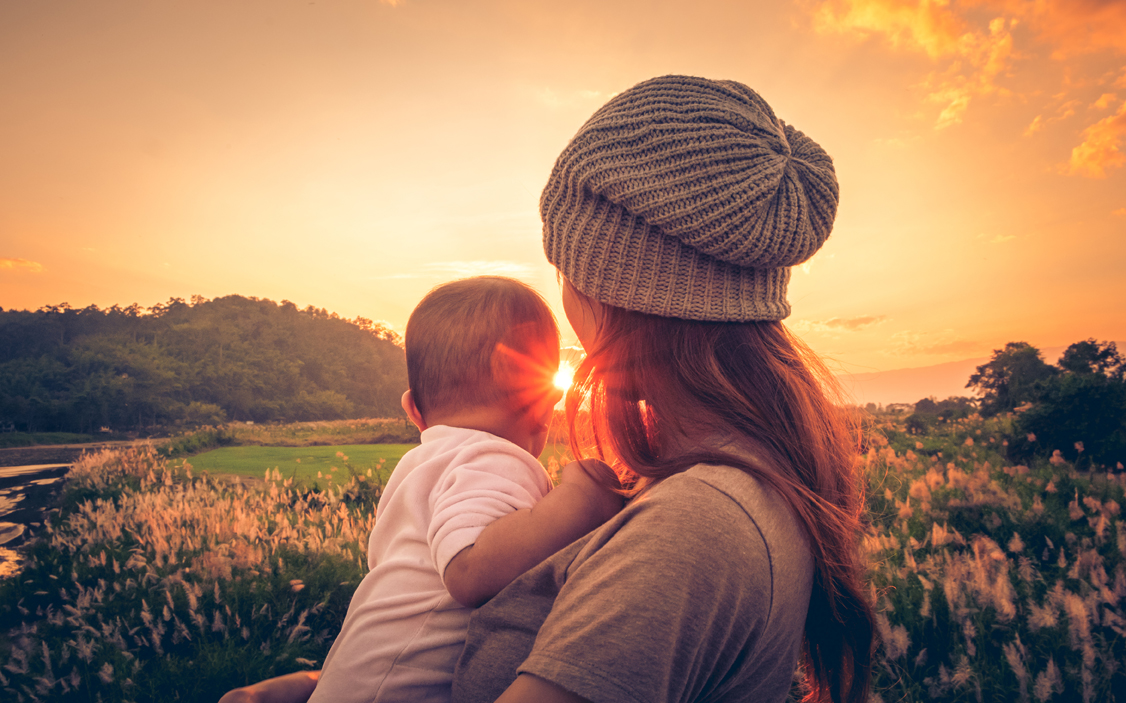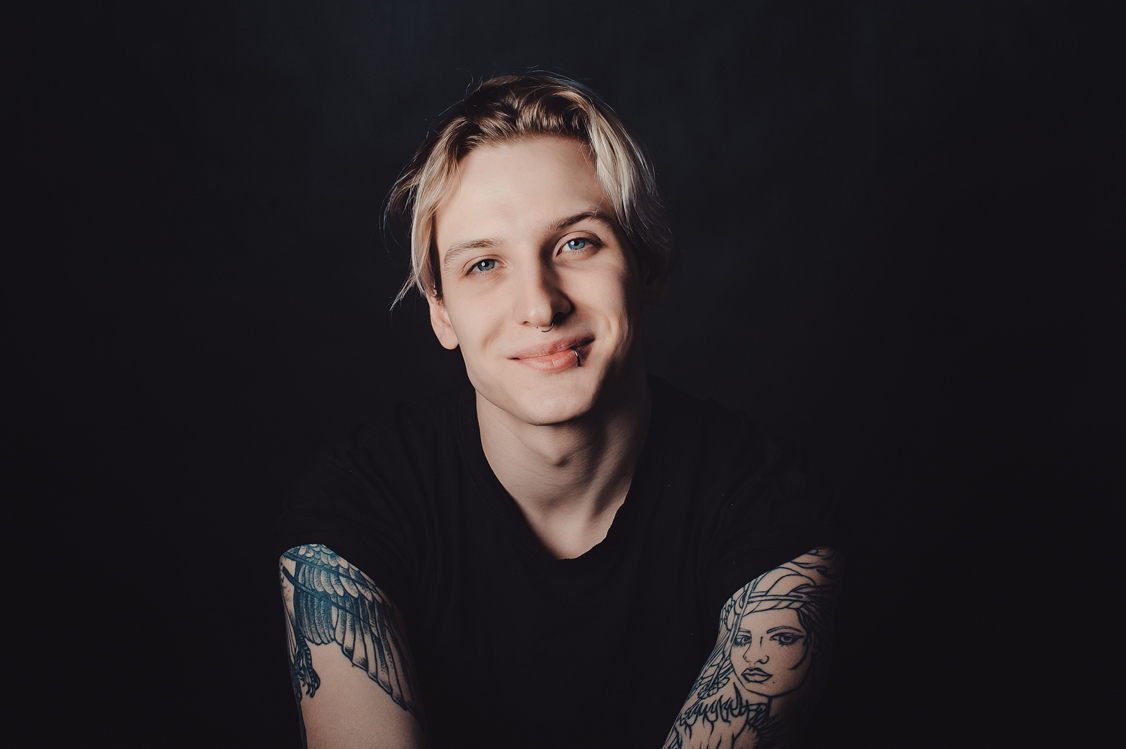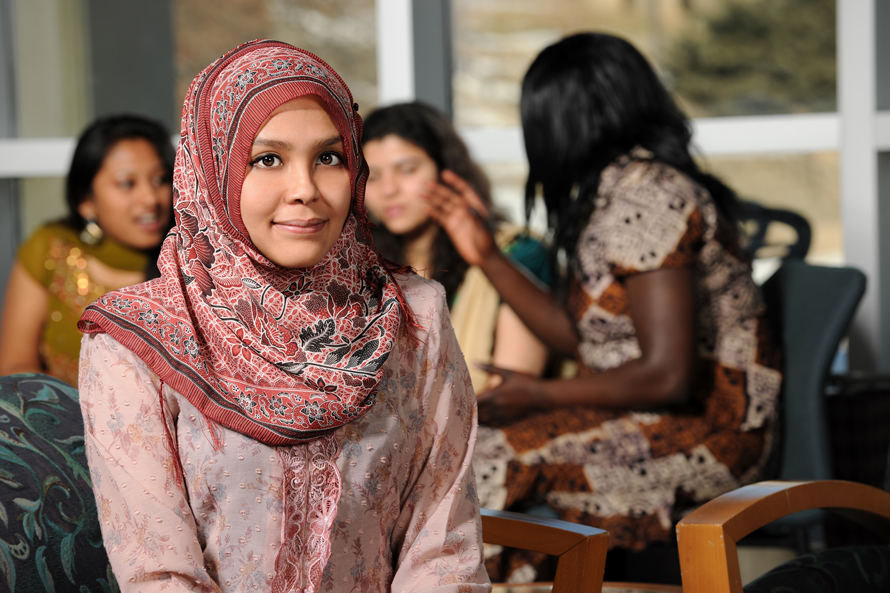 Our Services
MoveFwd (formerly Teens Alone) is here to serve young people and their families.
We provide:
Barrier-free therapy to youth and families
Housing assistance to young people who are experiencing or at risk for homelessness
Housing program for young adults who are learning how to live on their own
Drop-in center at Eisenhower Community Center for young people 15-24
Outreach in the community to connect young people to housing and basic needs resources
You can help us keep them safe
Roughly half of the youth and young families we work with live below the poverty line, and the coming days and months are filled with uncertainty. Many were already living paycheck to paycheck, and now aren't getting one. After losing their job, youth now have an urgent financial need to make rent or buy food as they try to avoid homelessness and stay healthy during the COVID-19 pandemic.
In the longer term, even as we keep up with the needs of current clients, we are seeing greater need for our services among youth in our community who are experiencing homelessness.
Please join #GiveAtHomeMn and support MoveFwd. Your donation can help us reach our goal of raising a much needed $25,000 for the youth and young families who count on MoveFwd for support.
Your donation will make a difference by providing vital housing, basic needs and mental health support to youth and families in our community.
Thank you for your partnership
Drop-in Center
Drop-in Center
Open Monday - Thursday, 2:30-5:00 No appointment necessary
Get housing help, food and hygiene items, employment search help, budget advice, etc.
Drop-in Center
Contact Us
We return calls by the next business day
Eisenhower Community Center
1001 Highway 7, Room 237
Hopkins, MN 55305
Map