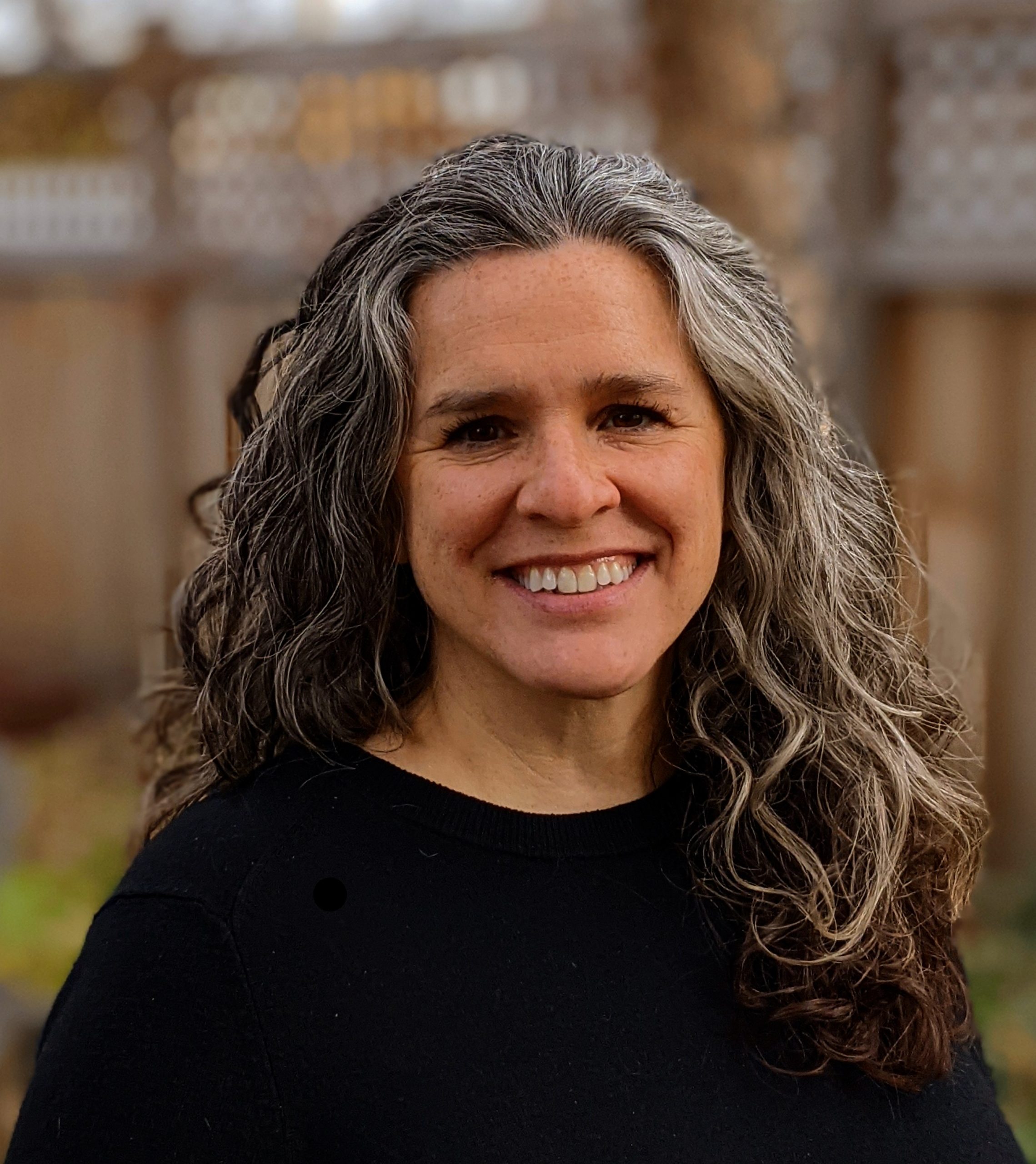 Melissa
Interim Executive Director
Melissa Martinez-Sones currently serves as our Interim Executive Director and is co-owner and consultant at Mighty Consulting. Melissa has spent the last 20 years in Minnesota's nonprofit sector, supporting and improving mission focused nonprofit organizations and offering her unique blend of experience, insights, and high-energy leadership. Melissa is thrilled and honored to be supporting MoveFwd during our leadership transition, and believes deeply that change should be well-managed, grounded in the organization's values, and in support of the mission and vision. Melissa has a B.A. in Urban Studies and Sociology from Hamline University, and a Master's of Public Affairs from the Humphrey School at the University of Minnesota where she received the Thomas H. Swain Fellowship in Public Leadership.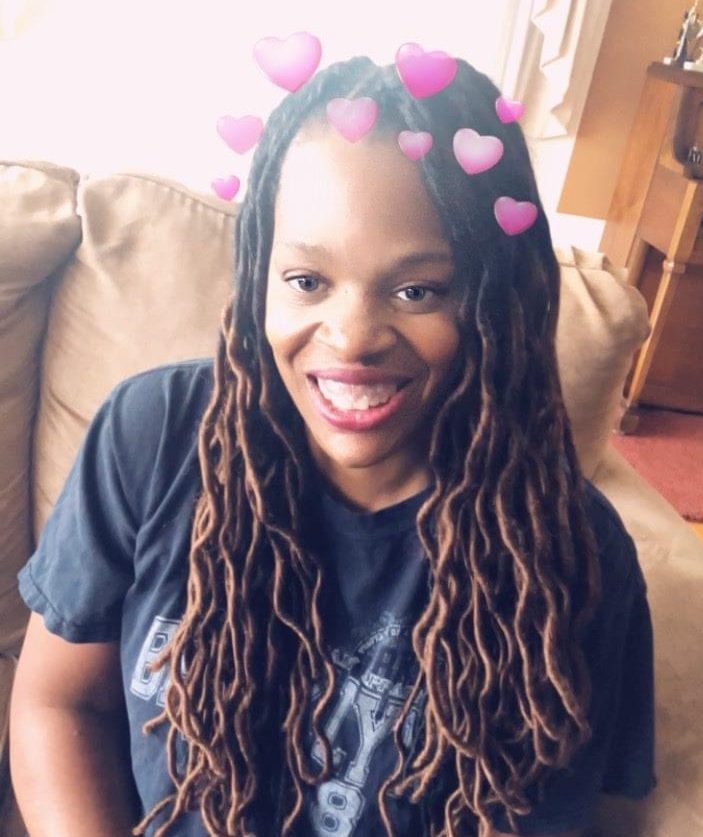 Sara
Housing and Outreach Program Manager
I have spent the last 20 years working with families, singles, and youth experiencing food insecurities and homeliness. I graduated from Metro State University with a bachelor degree in Human Services. Meeting each person where they are with strength based practices has always been my motto. The last 5 years working in a management role, supporting case mangers in the work they do while supporting the organization with funding and program decisions. Being a program manager you get a little bit of both worlds, while focusing on the mission. Happy to be part of the MoveFwd team.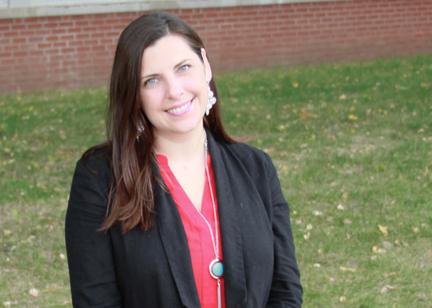 Amanda
Clinical Manager
Amanda is a Licensed Professional Clinical Counselor (LPCC) and has been with MoveFwd since 2013. She received her Master of Arts degree in Counseling and Psychological Services in 2004. Amanda provides individual and group therapy for adolescents and young adults. She utilizes narrative, cognitive-behavioral, and mindfulness-based approaches, while also focusing on interpersonal relationships and self-advocacy. Amanda welcomes creative emotional expression, inviting young people to share music, writing, and art in sessions.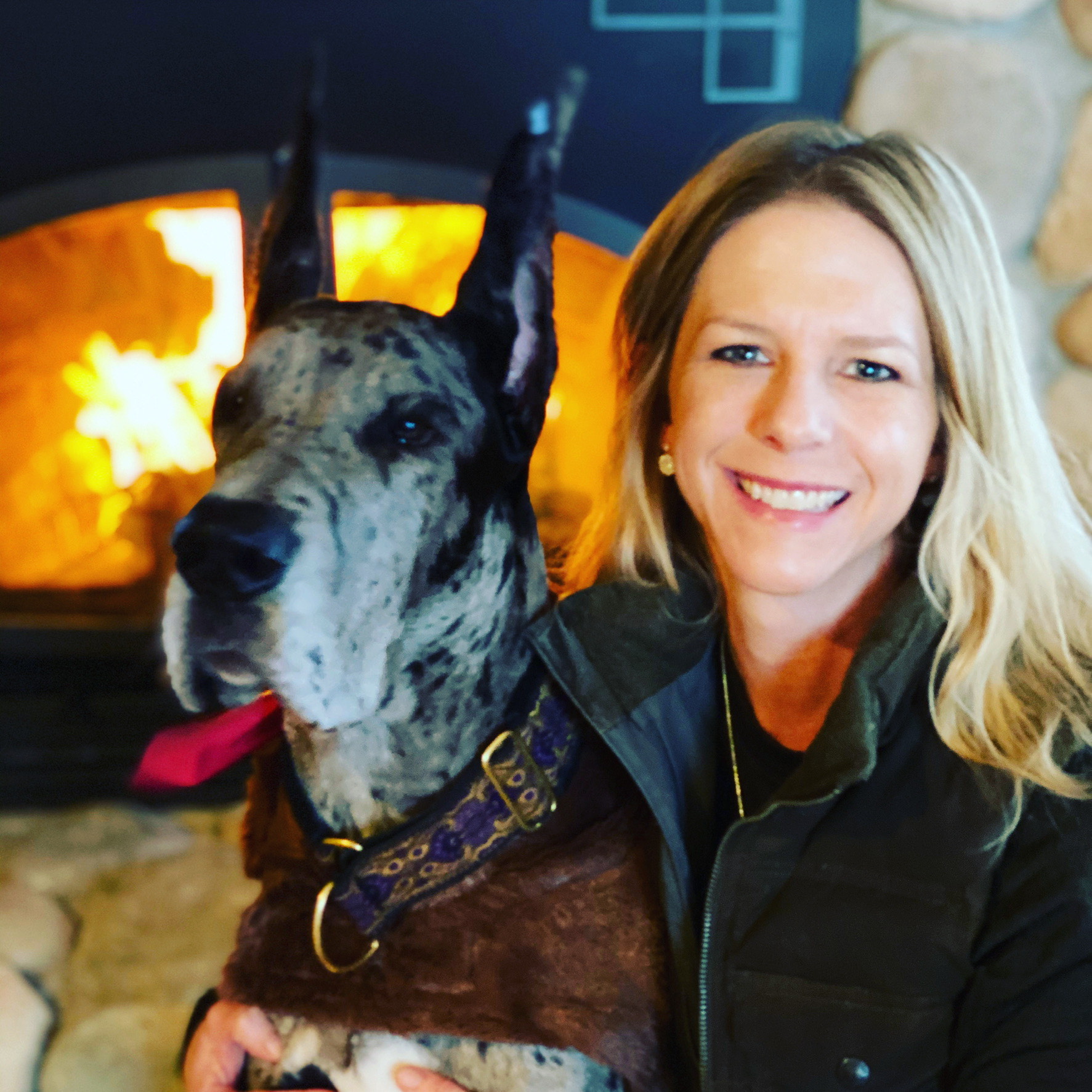 Angela
Senior Therapist
Angela Porter, MSW, LGSW is the Senior Therapist at MoveFwd. She served as a clinical intern at the organization during her Master's program. Angela completed a two year fellowship with the MN Psychoanalytic Institute and Clinic prior to accepting a full time therapist position at MoveFwd. She has been offering therapeutic services at the organization for over two years. Angela works from a strengths based, psychoanalytic frame. She enjoys her family, friends, animals, and the outdoors when she's away from work.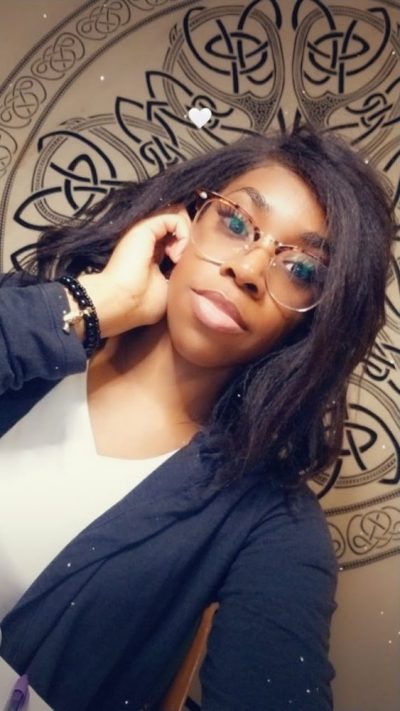 Goldie
Homeless Youth Case Manager
Goldie Obasi currently serves as the Homeless Youth Case Manager at MoveFwd. She has a background in serving at-risk youth and families in the non-profit, education, and community sector, and has a degree in Counseling and Community Psychology and Human Relations in Multicultural Education. As a Nigerian American, Goldie understands the importance of knowing how one's cultural influences and enhances how one experiences the world.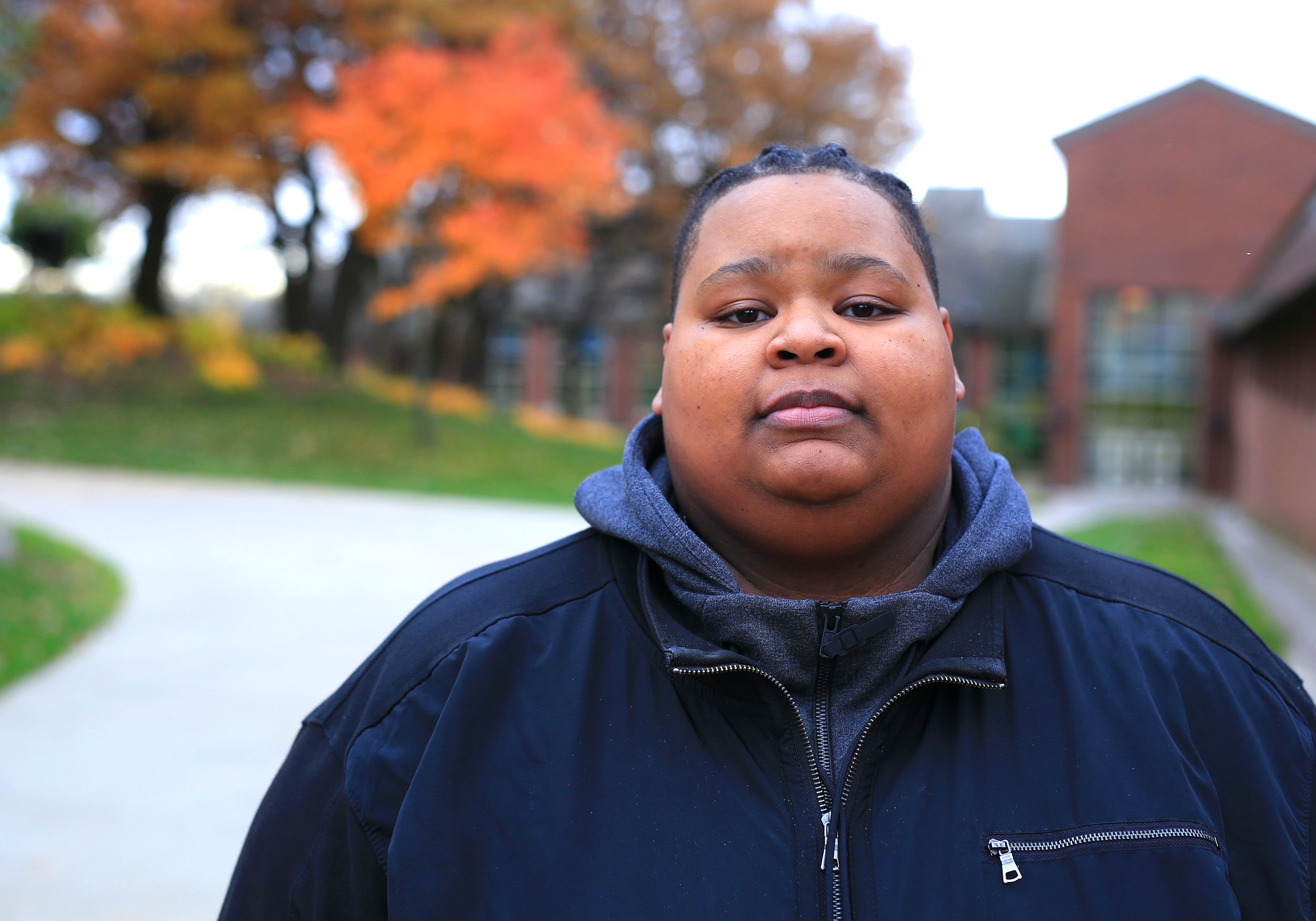 Tamika
TLP Case Manager
Tamika Black is the TLP Case Manager with MoveFwd. She had a background working with youth who are struggling to get their basic needs met. She is currently finishing her Bachelors in Mental health and Homelessness at Metro State University. Her passion in life is to help people become the best version of themselves, how this is accomplished by showing up everyday and being a supportive person. Fun fact, She has a minor in Anthropology and enjoys learning about culture and how it affects the whole person.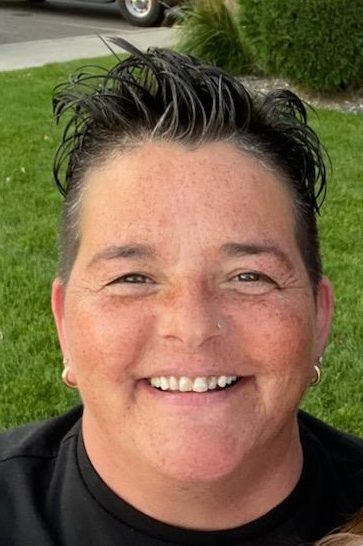 Tina
Homeless Youth Case Manager
Tina has worked in NonProfits, Corporate, and big organizations with lots of bureaucracy. That is when she found out what her real passion was going to be – working with communities, young people and those who are homeless and or in need of resources.. Most recently, Tina joined MoveFwd after working with homeless youth and people with disabilities where she assisted with obtaining essential life skills, helped people live independently, provided housing and job searches. Tina is passionate about helping people and will always be willing to help someone before herself. She is grateful for her family and especially her granddaughter who she hopes to leave a legacy of giving and selflessness.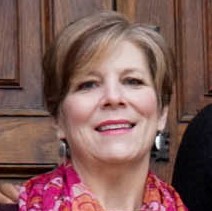 Rachel
Office Manager
Rachel has a Bachelor of Science degree in Public Health Education. Her background includes 30 years working with nonprofits in operations, finances and staff support. When Rachel is not at MoveFwd, she spends time with her 3 grown children, traveling and taking her COVID-19 dog for long walks.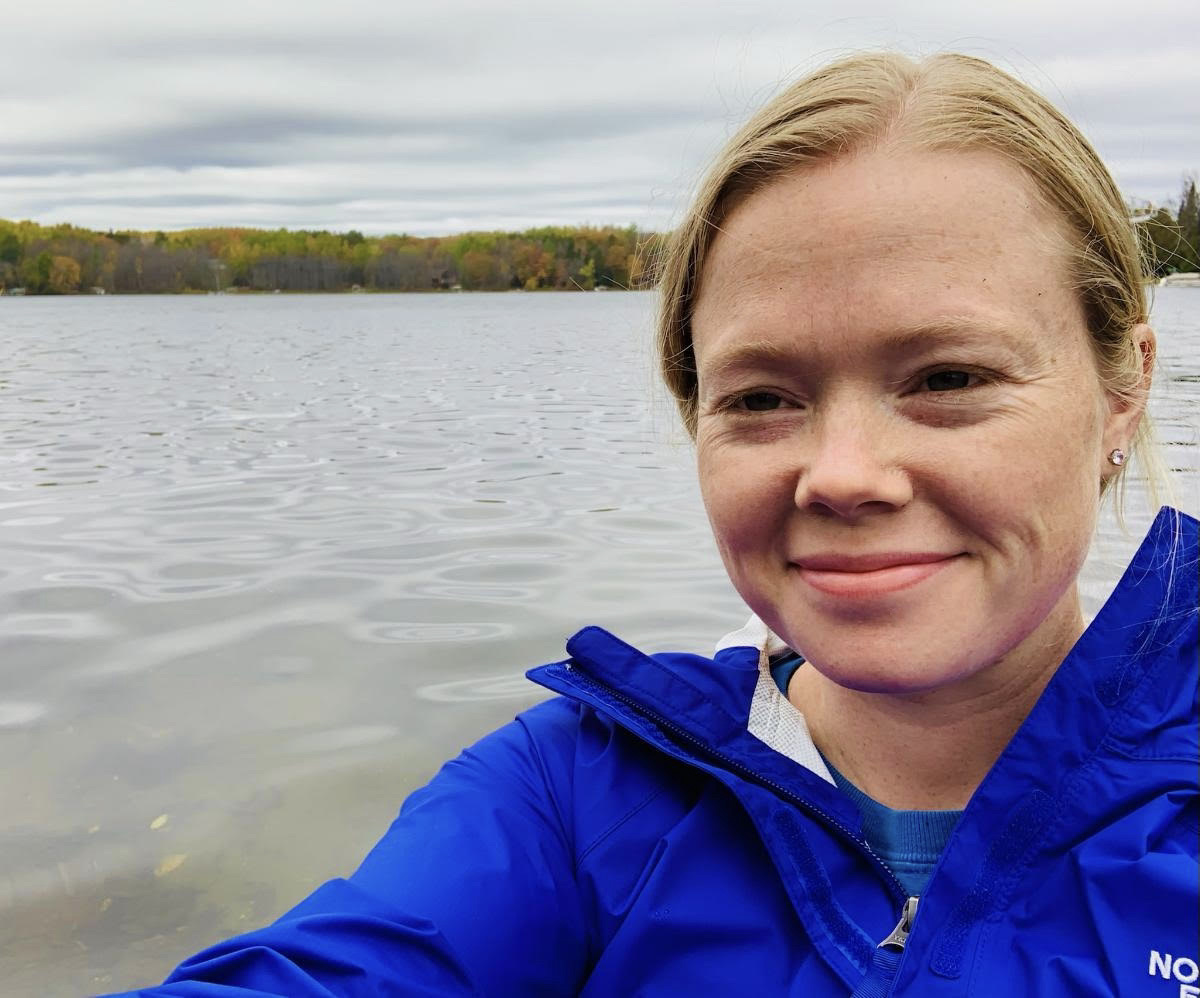 Leah
Case Management Intern
Leah is working towards her master's degree in Social Work at the University of Minnesota. She received her Bachelor's degree in Global Business Leadership and Asian Studies from the College of Saint Benedict in 2015. Leah has a background in youth advocacy, life skills development, child welfare, college-age women's programing, and human relations management. You will find Leah working with the case management team for the 2021-2022 academic year. When Leah is not at MoveFwd, you'll find her outside hiking, skiing, or on the water around Minnesota.